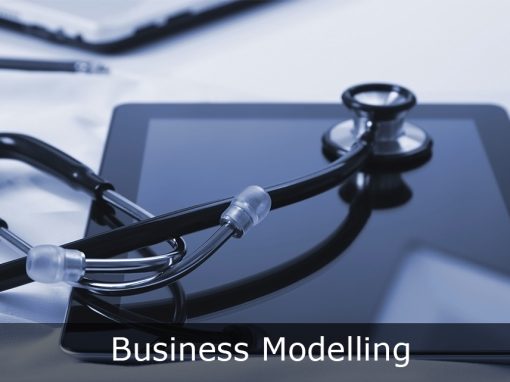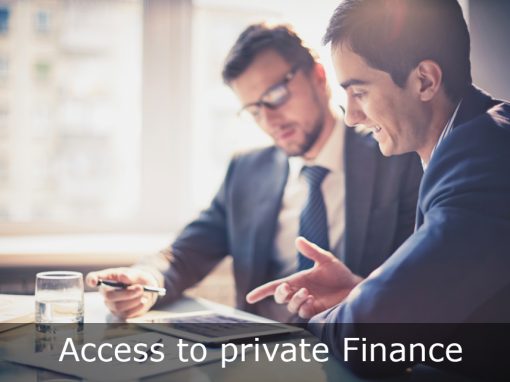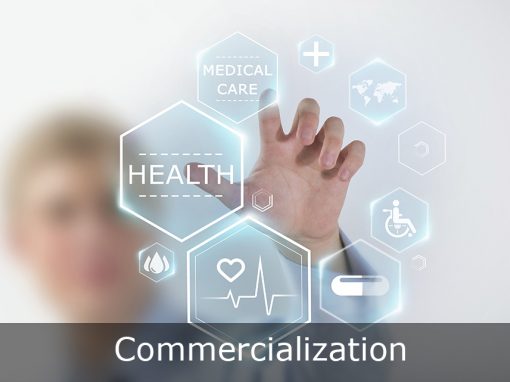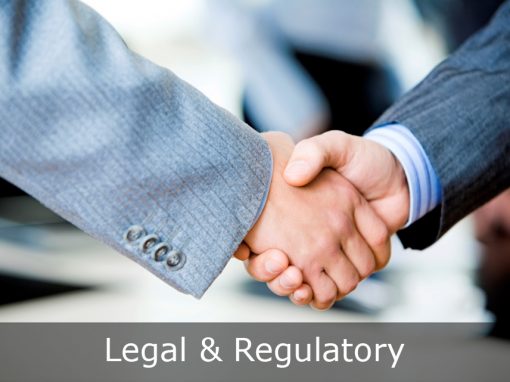 After two years of activities of the eHealth Hub project, including six editions of the Lean Startup Academy that involved +50 eHealth entrepreneurs from all over Europe, we have designed this guide. The "Business Model Design for successful Digital Health Startups in...
read more
eHealth Hub organized a Solution Match service for Ospedale Pediatrico Bambino Gesù to detect problems with shunts (treatment for patients with hydrocephalus) in paediatrics. Ospedale Pediatrico Bambino Gesù was looking for SME partners and solutions to reduce...
read more
Organized in collaboration with eHealth Hub, the 11th edition of EC2VC will reconvene over 100 of the most influential investors in digital health from Europe and beyond. The event will include an open forum for investors to network and discuss latest investment...
read more
After six editions of the eHealth Hub's investment readiness training and pitch events, involving +60 entrepreneurs from all over Europe, we decided to condensate in this guide all the know-how we got that could be useful for SMEs and startups who want to engage in...
read more
eHealth HUBbers
The eHealth HUB supporters network
Resources
eHealth useful information
Know more about the project and find some helpful information from our learnings
Don't Be Shy
In case you have any questions, please send us an email:info@ehealth-hub.eu  
If you're interested in what we can offer, subscribe here to keep updated. (Promise, we don't spam)
STAY TUNED!